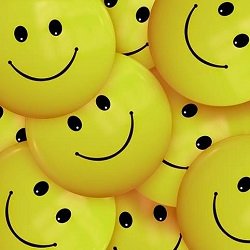 Awesome Jokes
---
What connects the computers in Sauron's office?
A Tolkien Ring network.
---
When the boy broke his knee, where did he go to get a new one?
At the butcher shop, where they sell kid-knees.
---
What did the big chimney say to the little chimney?
I'm bigger than you!
---
What do you call a snake that rides around on the front of a car?
A windshield viper.
---
Did you hear about the plumber who worked a top a skyscraper?
He plunged to his death.
---
Whats brown and sounds like a bell?
dung
---
What do you get if you cross a cow with a camel?
A lumpy milkshake.
---
What is lemonade?
When you help an old lemon across the street.
---
Have you seen the new Barbie Doctor doll?
You wind her up, and she operates on batteries.
---
What did the football say to the football player?
I get a kick out of you.
---
This guy comes blasting into the doctor's office and exclaims, excitedly,
"Doctor, I think I'm shrinking! I think I'm shrinking!"
"Ok, just settle down sir," the doctor says.
"You're just going to have tobe a little patient."
---
First Part of the Awesome Jokes

Part 1
|
Part 2
|
Check out all our funny categories: