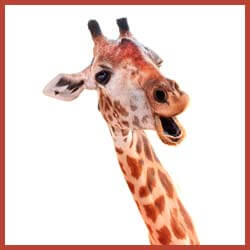 Hilarious Jokes
Seriously good jokes!
---
Me: "Do you think it's strange to talk to yourself?"
Me: "No."
---
I've no home, I haven't got control, I can't see any escape. Way past the time I got a new keyboard.
---
I can only guess people with dark-tinted car windows must pick their noses much more aggressively than the rest of us.
---
20 years ago we had Johnny Cash, Bob Hope and Steve Jobs. Now we have no Cash, no Hope and no Jobs. Please don't let Kevin Bacon die!
---
How can they call it Alcoholics Anonymous when the first thing you do is you stand up and say,
'My name is John and I am an alcoholic'?
---
I would really like to beef up my self-esteem a bit, but I don't deserve it.
---
"Please help me doctor, I have a bowel movement every morning at 7!"
"But that is a very healthy thing, Mr. Richards!"
"It would be, if I didn't usually wake up at 8:30!"
---
Two planets meet. One moans to the other: "Can you believe it, I've got humans!" The other cheers her up: "Don't worry, it will pass soon."
---
What's green, fuzzy and would kill you if it fell out of a tree?
A pool table.
---
"What do you find the most difficult thing on the piano?"
"To pay the installments."
---
First Part of the Best Hilarious Jokes

Part 1
|
Part 2
|
Part 3
|
Part 4
|
Part 5
|
Part 6
|
Check out all our funny categories: